A singer, an actor, a star of NBC's "The Office." That's him, Creed Bratton, the guy that makes us laugh as the quality assurance director working for Dunder Mifflin and the man that entertains us with his solo music. He may be best known for his role in "The Office," but he is so much more.
That guy from California
Creed was born in LA and grew up in Coarsegold. He is a guy from California, from a small town which was located near the Yosemite National Park. Creed comes from a family of artists. He had grandparents and parents that were musicians. No wonder that he started playing guitar as a teenager (not that he began playing it, but that he began playing it professionally at that time). In college he also studied theater.
However, long before his modern career blossomed due to his popularity as a star of "The Office," he was already successful as a member of the famous rock group called The Grass Roots. Bratton was playing on the four albums of the band: "Where Were You When I Needed You," "Let's Live for Today," "Feelings," "Lovin' Things." Three of those albums charted on American records lists. Millions of them were sold across the world. However, he parted his way with the band and in 1970 ceased to be its' member. It did not stop his career, although for some time he became a much more obscure artist.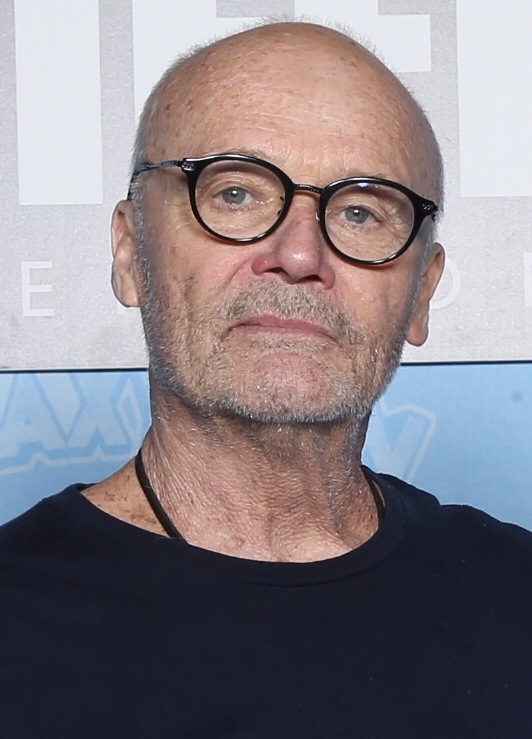 From the stage to the television
After leaving the band Creed turned his attention towards television and acting. He switched the stage for screen and soon he began to play episodes in various television series and movies. It is worth stressing out that Bratton had a formal acting training, and although he came from the music scene, he was already a skilled actor. Yet after The Grass Roots he decided to study the Meisner technique under the tutelage of Charles Conrad in LA.
At first, Bratton did not appear in major roles, but he can be seen in the movies "Heart Like a Wheel" (1983), "Mask" (1985), "The Wild Pair" (1987), "Neon City" (1991). He also appeared in "Quincy M.E." (1977), "Eight is Enough" (1977) and "The Magical World of Disney" (1986). Nothing really exceptional, but it gave him the basis for his future role of a fictional Creed Bratton in "The Office".
The Office, the fame and beyond
The show began airing in 2005 and at the beginning Bratton wasn't even considered to play any part in it. However, he knew Joe Moore (who was the first assistant director) and Ken Kwapis (who was the director). Creed was also a big fan of the British original series of the show which was created by Ricky Gervais. That is why he talked with Kwapis to include him and he got his chance to prove himself. He made a short video, which was presented to the staff and soon he joined the show. Canal + – a French premium television channel
Bratton quickly became one of the funniest and wildest characters in "The Office". He turned out to be a beloved star and the show reignited his music career. "The Office" allowed him to become recognizable again and it brought him a widespread popularity. At the same time, as he states in his interviews, he had a great time working on a show and it was an absolute joy to be the part of it. Meanwhile, he was acting in other productions and he released quite a few solo albums which were fondly received by the audience. Among them you can find such albums like "Creed Bratton," "Bounce Back" and most recently "Slightly Altered." It is worth noting, however, that even before "The Office," Bratton got back to music with "Chasin' the Ball," "The 80's" and "Coarsegold". Creed Bratton can be a little mysterious and eccentric, but he is also a really good-hearted person. He is an accomplished actor and a great musician, who still has a lot to offer to his fans. He's been touring all over the world, visiting Europe, North Africa, Israel and other places. Bratton is also a supporter of charity programs such as FirstBook (a non-profit social enterprise providing new books, essential and educational resources for schools and children from low-income families), The LIDÈ Haiti Foundation or Alzheimer's Association. Personally, Bratton is an avid reader, swimmer, hiker and a fisher.